Experience, Quality, Expertise & Excellence.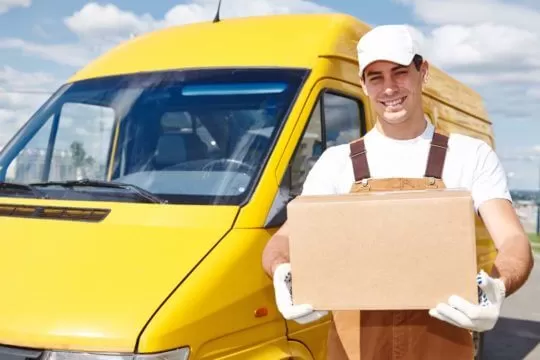 TopUniverse Group is a highly diversified business with operations in the areas of Shipping, Logistics, Freight Forwarding, and Container Trading. We are one of the fastest growing international supply chain solutions providers offering integrated shipping services worldwide by air, sea, and land.
Since our humble beginning in 1998 in the USA as a small local freight forwarding company, we have come a long way in establishing ourselves as the preferred logistics partner to our vast customer base across all industries. We are rapidly growing our range of services, as well as the network offices in order to serve our customers better. Currently, we are present in the USA, India, the UAE, Hong Kong, and the Philippines. Our group includes companies like Pelican Containers, Faster Freight, ENVIOCC LLC, and Envoy Dispatch.

M
Our Mission
Our mission is to achieve complete customer satisfaction by delivering exceptional services at the best prices to our clients. We intend to excel in the industry by creating the best user experience via innovation, global communication, customization, smart technologies, and real-time information delivery.
V
Our Vision
Top Universe Group aims to be the leading trading house and supply chain specialist, delivering unparalleled services globally to our vendors and the clients. We're your one-stop-shop for cost-effective equipment/shipping needs.
C
Core Values
Commitment, honesty, consistency, efficiency, and pro-activeness are the five core values that we live by. Our passion for excellence always motivates us to outdo ourselves.
Customer-Centric Policies
24/7/365 Customer Service
Proven Track Record Of Performance
State-Of-The-Art Technology