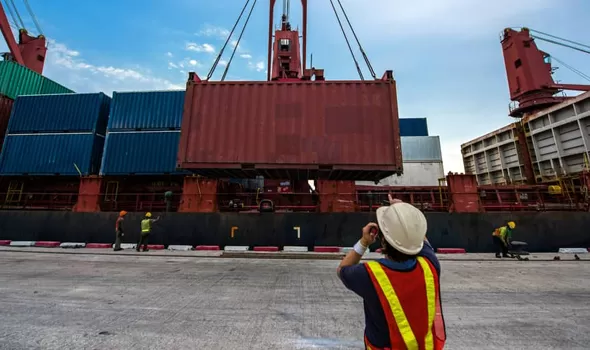 LCL ocean freight services and solutions to suit every business need
Managing your shipments from end to end has never been easier. With TOP's LCL freight shipping service, you don't need to worry about the intricacies and complexities of cargo transit. Just book your shipment and track your freight while our team takes care of the legwork.
Scroll down to choose the ideal package for your shipment requirement
Standard LCL freight
Our standard LCL freight services get you affordable LCL shipments that are ideal for predictable loads.
What else do you get with the standard package?
Variety of pick up and delivery options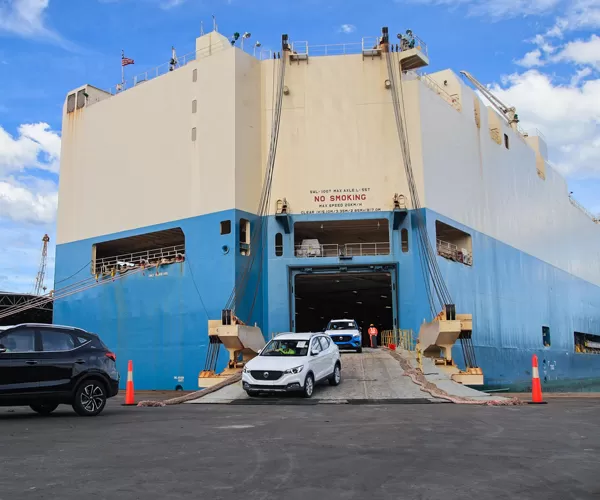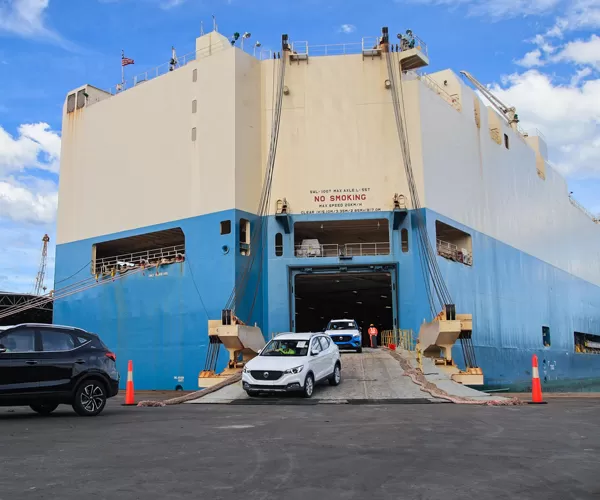 Priority LCL shipment
With our priority LCL shipping services, you get additional benefits apart from low-cost base prices and reduced transit times.
Here are your additional perks.
Broad choice of schedules

Dedicated team of experts

Shipment tracking visibility
Experience effortless LCL Freight forwarding and add value to your supply chain
When exporting freight overseas, you'll have a variety of options. To get the most out of your supply chain, you'll typically want to choose the most cost-effective alternative. LCL (less-than-container-load) shipping is useful in a number of scenarios, especially for carrying small amounts of cargo. With more adaptability, TopUniverse delivers your Less-than-Container-Load (LCL) cargo to any location around the world.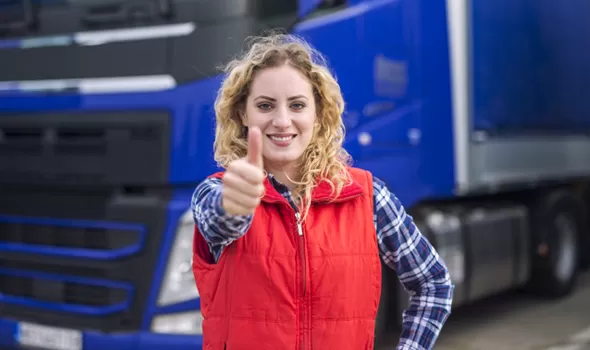 Find out more about FCL ocean freight forwarding services
We manage and deliver multiple LCL freight shipments from diverse countries and regions, keeping time constraints and safety as our topmost priority. Be it port-to-port or door-to-door. We strive to find the best possible option and route for your shipments. Our LCL (less than container load) service propels cost benefits to shippers across many countries.
How do we excel at LCL freight shipping?
Affordable LCL cargo prices

We let you ship lower volumes at affordable prices and also help you contribute to the environment with CO2 reduction.

Frequent departures

We have tens of departures scheduled each day, so you don't have to wait for the entire container to be filled.

Reduced transportation time

We have direct sailing routes from major cities of the world, which means no transshipment and double handling of your cargo.
Reliable team

We understand the value of your time and the needs of your business, and hence we only work with experts.

24/7 customer support

Be it any feedback, inquiry, or complaints, we take your inputs seriously and strive even harder to deliver you better.

Extensive Experience

We have been in the industry for more than 15 years and have catered to various business verticals like automobile, chemical, energy, manufacturing and retail.