Would You Like A Quote?
Simply fill out the short form below and we will get back to you within 24 hours!
QUALITY, VARIETY, FAIR PRICE, & CUSTOMER SERVICE

– ALL UNDER ONE ROOF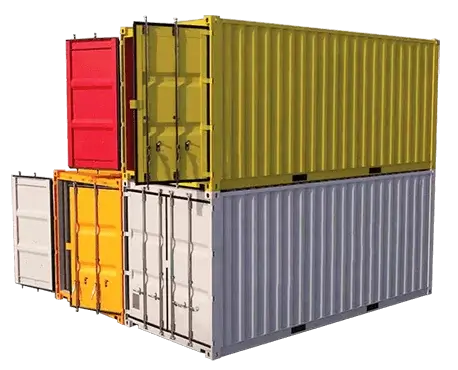 We, at TOP Universe, offer new and used shipping container vans in a variety of shapes and sizes that cater to every storage and transportation needs. Our inventory consists of 6ft to 45ft long container vans which are available as flat racks, high cubes, open top, open side, and standard boxes. We sell chassis in varied lengths too.
We have global clients from almost every industry who trust us for quality storage containers at the best prices. Our all-steel boxes are versatile enough to suit every need – from industrial storage to transportation to building modular spaces. We also offer container modification services and our skilled workforce can convert any container as per your requirement. Our dedicated team guides you at every stage and ensures that you choose the right container van each time you buy from us.
20' Standard Container Van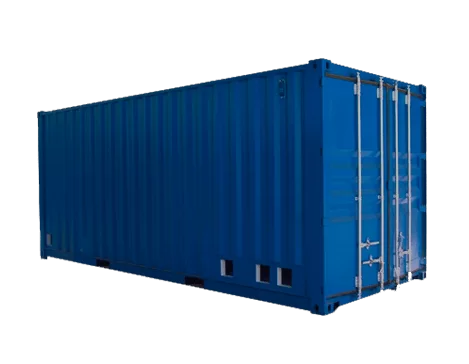 This is the most popular category of containers, having a cargo-carrying capacity of up to 25000 kg. They weigh approximately 2230 kg and offer 1160 cuft overall volume. Any industry that transports a considerable amount of cargo, need these 20' shipping containers as they can be easily moved via a flatbed tow truck or gooseneck trailer. They are also easier to drag around at the job site by a tractor or backhoe than their bigger counterparts. These containers are alteration-friendly and hence, are useful for every industry.
40' Standard Container Van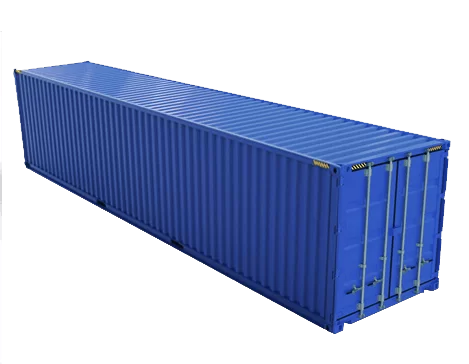 These large containers are the most cost-effective option for any buyer since they provide the lowest cost/sqft storage capacity. They weigh approximately 3950 kg and offer 2360 cuft overall volume, making them an ideal choice for onsite storage. Because of their large size, these boxes are a popular choice for conversion into living spaces. They can also be cut into multiple smaller boxes for cargo organization.
40' High Cube Container Van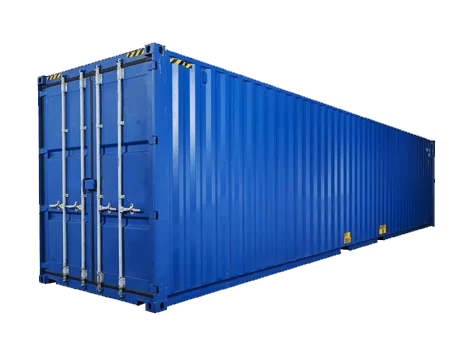 These containers, which are the taller version of standard 40' boxes, are as big as a two-car garage. The extra foot of head-room increases the internal volume to 2660 cuft, making them ideal for organized storing of articles, especially the stackable ones. These are the most popular option for conversion into workshops, offices, and homes since the additional height allows people to play with space.
Shipping containers are as versatile as your imagination. Off late, almost every industry has realized the usefulness of these robust steel boxes and is utilizing them for various purposes. From construction to manufacturing to hospitality – used shipping containers are offering cost-effective solutions to one and all. Take a look…….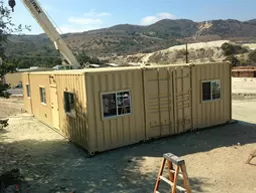 Construction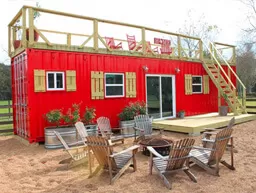 Housing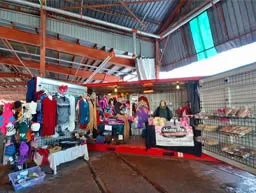 Retail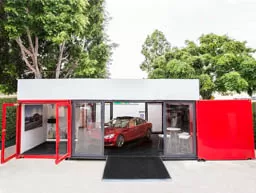 Automotive
Construction
WE EXIST BECAUSE OF

OUR QUALITY
Our shipping container carry our guarantee of quality (we thoroughly inspect them before sending them to our customers). We grade our container vans depending on their actual condition. This grading helps our customers to determine the best-suited storage containers for their specific needs. We offer new or one-trippers, cargo worthy (CWO), wind & watertight (WWT) and 'as is' containers.
Buy-Back Program
TOP Universe allows you to exchange your old container van with a new one. Yes, you read it right! Talk to our executive to know more.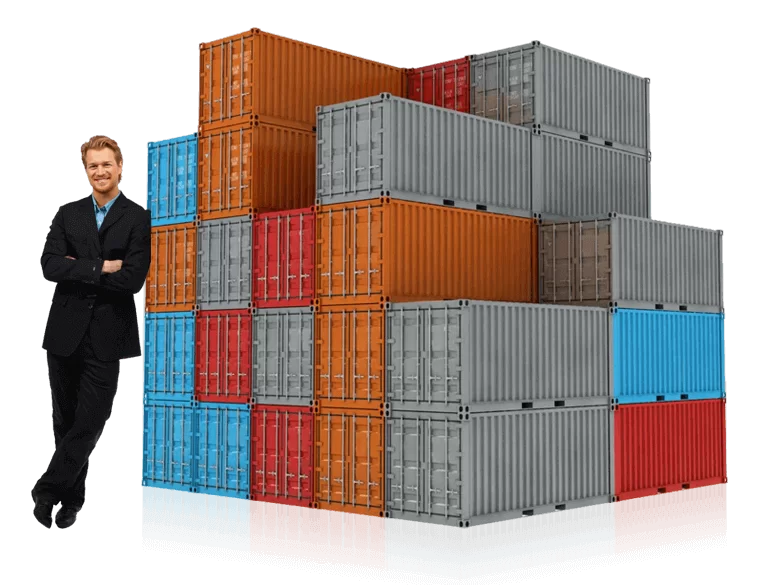 HERE'S WHAT OUR CLIENTS SAY
Why Our Customers Love Us?
TOP Universe specializes in both sourcing quality shipping / storage containers and delivering them with great perfection at the trickiest locations. Our fully-trained drivers are armed with the latest delivery equipment and are certified to carry out complex off-loading tasks. The trucks we use undergo regular safety checks to ensure safe unloading of the container vans.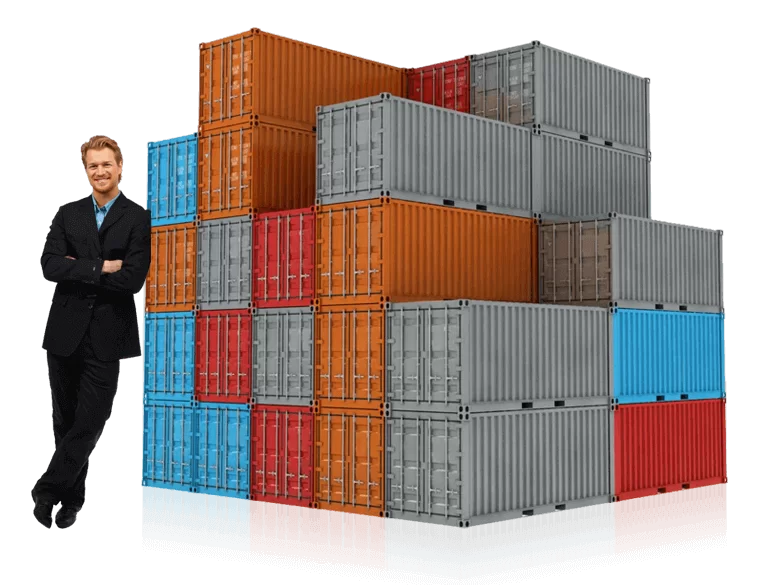 Would You Like A Quote?
Simply fill out the short form below and we will get back to you within 24 hours!