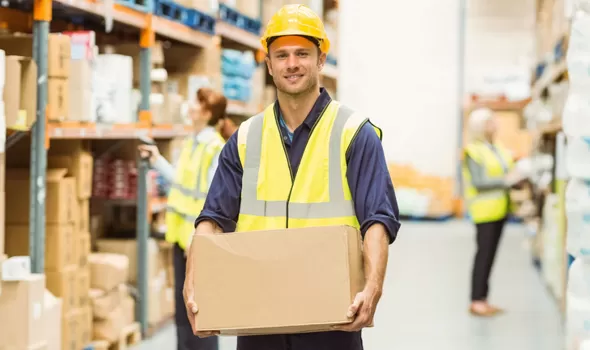 Looking For The Best Packaging Solutions Services For Your E-Commerce Business?
TopUniverse has been a prominent name in the shipping industry for 15 years. We perfectly understand that the proper transport packaging and storage ensures secure deliveries. Our proven record speaks for itself.  We efficiently pack, crate, and transport any material or item, withholding the highest standards and excellent customer service.
If you're looking for a one-stop warehouse packaging solution that handles everything from heavy to hazardous to unusual, you've come to the right place!
We Offer Customized Packaging Solutions That Match Your Business Requirements.
On-Site Packaging:
We pick up your goods from your doorstep and bring them to our warehouse. You can be assured that no matter how complex or distinctive the product or pieces are, we handle them with the care and attention they need. When the products are received at our warehouse, our packaging experts begin the standard packing procedure, wherein they –
Check the goods on arrival for any damages

Check the goods on arrival for any damages

Seal and label everything to securely pack the items and keep them ready for shipment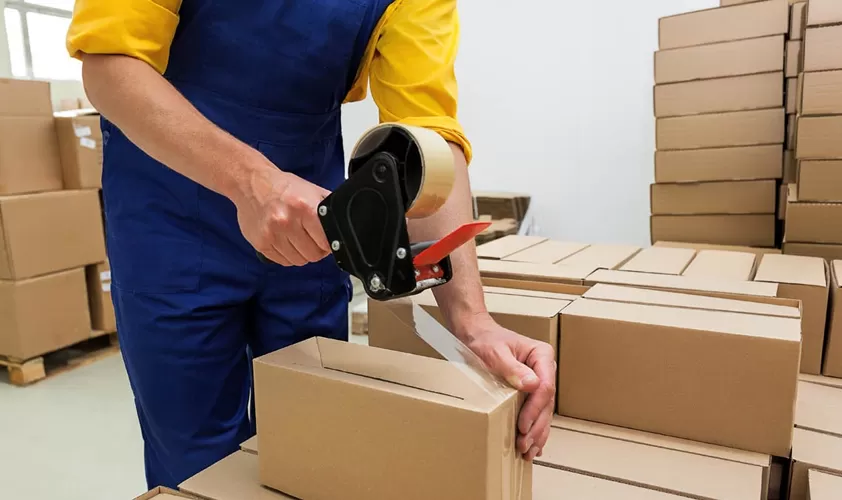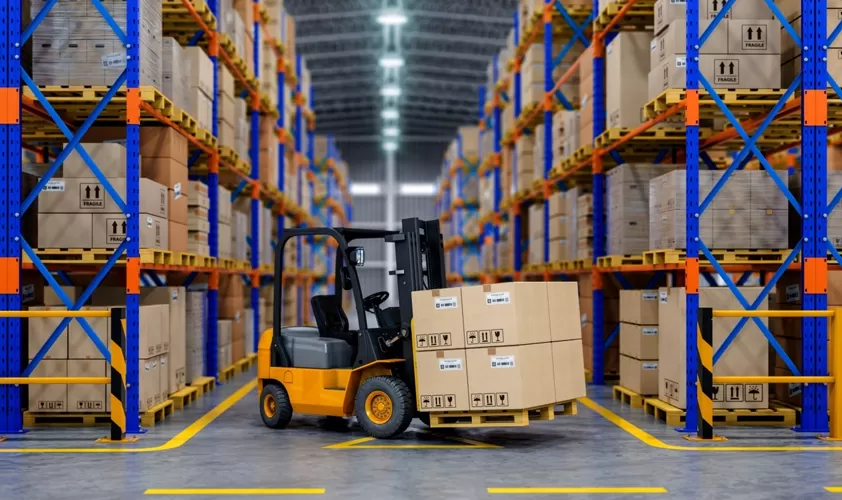 Expedited Warehousing Services:
Are you on a strict deadline? We offer expedited services with assured delivery dates and times to keep you on pace with your schedule. TopUniverse ensures that your consignments arrive at their destination intact, saving you time and money. With our expedited services, we guarantee –
Tracking & Monitoring of goods
Not just this, we understand that the products that get damaged or marked during transit cost a lot. And to deliver with zero damage risk, we have curated the best crates to secure and safeguard the goods.
Types of crates we use for fragile and unique goods that need extra protection
Full wood, Styrofoam lined crates.

Insulated sectional crates.
TOPS Make Packaging And Storage Super Easy!
Many e-commerce products are challenging to move if they are not packed correctly. Consider something as simple as a set of carpentry screws. Could you imagine transporting these without first placing them in a box or container?
To suit your product's packaging needs, we employ a collaborative approach. Your product's specifications are considered to provide warehouse packaging solutions for safe shipping and delivery.
With us, you can ship your items conveniently and always on time with appropriate packing.