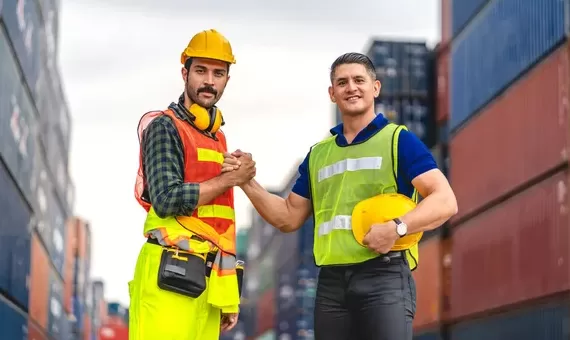 Looking for professional cargo services to India? We are here!
TopUniverse is one of the most reliable cargo shipping companies in India, with two decades of experience in serving the automotive, automobile, energy, chemical, and healthcare industries. We provide the best cargo service in India, ranging from FCL to LCL and everything in between.
Explore our freight forwarding services to and from India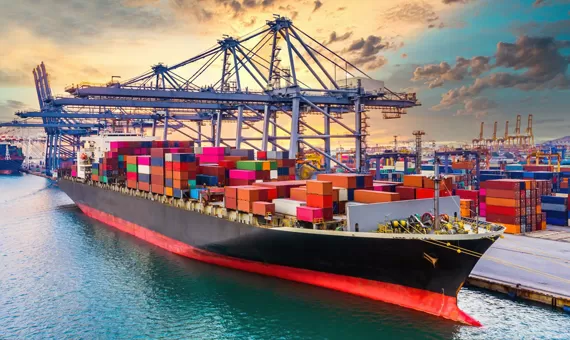 Ocean Freight Forwarding
We provide excellent sea freight services to meet regular and seasonal ocean freight demands. Forming a solid association with the best ocean carriers, we operate on many major ports worldwide. You can choose either to go with FCL, LCL, or international ocean freight, depending on the volume and type of the goods.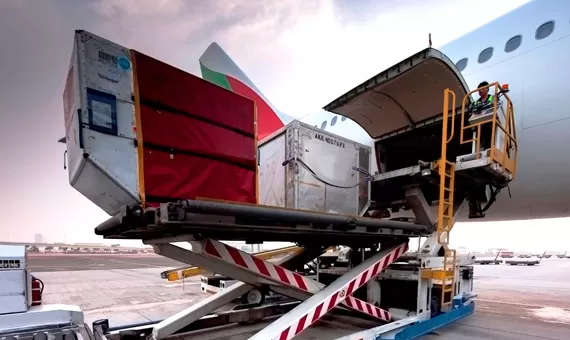 Air Freight
TopUniverse offers specialized and cost-effective air cargo services in India for priority, fragile and high-value cargo. Our air cargo operations are well equipped with advanced technology for your air freight's on-time and safe delivery. We believe in not just delivering your shipment but also satisfaction.
We charge only a flat fee of $1 - $7 for International air cargo rates per kg to India
We offer discounted cargo shipping rates from India to popular shipping routes, check it out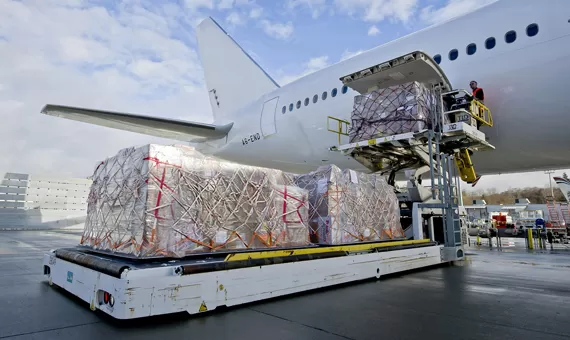 Choose from our value-added services to enhance the experience of freight forwarding from India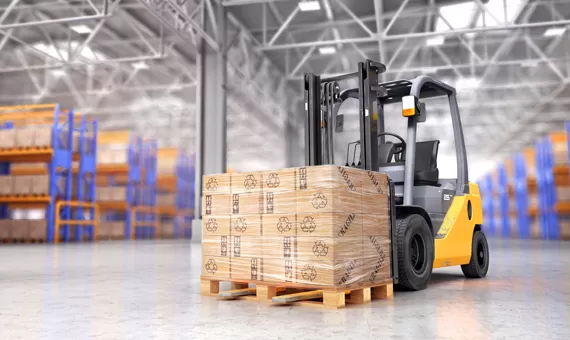 We have our warehouses across the major cities of India. With our impeccable freight forwarding services, we are recognized as the best