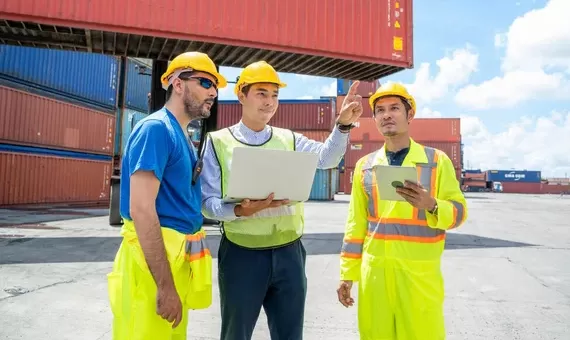 Looking for a forwarding company in Philippines? We are here!
TopUniverse is one of the most reliable freight forwarding companies in Philippines. With years of experience, best-in-class technology, and a dedicated in-house team of experts, we have been serving big and small businesses to help them grow overseas. We not only help you transport your goods from one end of the world to another but also add value to your supply chain.
Choose from our cargo services in Philippines
We operate as a local freight forwarder in Philippines and hence have a strong presence across the country to cater to all your shipping needs.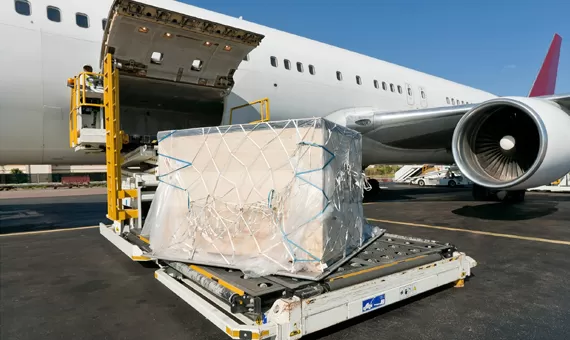 Air freight
We understand how important it is to restock your warehouse during the festive season or how critical it is to transport those temperature-sensitive products. That is why we have a solid alliance with the best air carriers that deliver your air cargo to the Philippines timely and securely.
Why choose us as your next air cargo company in Philippines?
Check out our most popular air shipping routes to and from the Philippines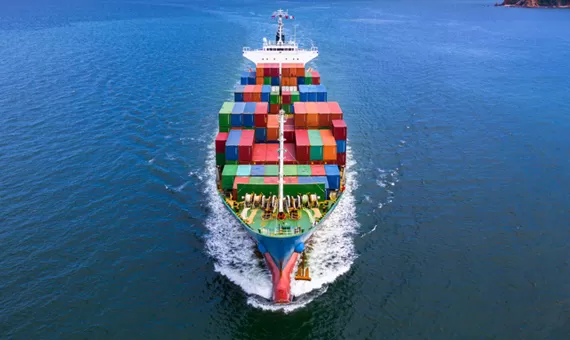 Sea Freight
Our sea cargo service is ideal for shippers who want to transport goods via ocean to save money without compromising transit time. We schedule tens of direct shipments each week, putting your supply chain management under your control. Also, we offer competitive sea cargo rates in Philippines and manage your shipment from the start to the end.
Benefits you get when you ship via sea cargo to Philippines
Check out our most popular sea freight routes to and from the Philippines
Transport your sea freight cargo to Philippines and save up to 20% on logistics